Subaru Batteries - How They Work and When They Need to Be Replaced

The Subaru that you drive and love so much is surely a strong and reliable vehicle, but it is also a machine that needs your care to be able to function properly. As a Subaru owner, one of the most important duties is to pay attention to the signs that inform you about the health of your car battery. Subaru batteries are reliable and durable units, but you must be aware that no vehicle battery lives forever, so here are a few signs that you should know about your car and some signs that tell you your Subaru will need a new battery soon.

Signs You May Need a New Battery in Your Subaru
The batteries that the Japanese automaker's cars leave the factory with are very durable, but even so, they eventually need to be replaced.

Here are some signs that tell you the replacement will need to be taken care of soon:
Age - most batteries are warranted for 3-5 years of usage or for a specific number of starts or miles. When your battery is approaching the end of its warranted lifespan, you should start preparing for getting a new one, even if Subaru batteries are known to be working reliably for a long time after their warranty expired.

Slower, more difficult starts - if you encounter difficulties starting your car, especially when it gets cold outside or after longer inactive periods, it might be time to get a new battery.

The Check Engine sign is on - the warning sign on your dash is a clear indicator that battery replacement will be necessary soon.

Corrosion on the connectors - if the terminals of your battery are covered in an ashy substance, it means that they are corroded and no longer able to work properly.

Signs of physical damage - Subaru batteries, especially in powerful models used on rugged terrain, such as a Subaru Outback or a Subaru Forester, have resistant and durable cases, but even, so heavy duty usage can cause dents, scratches, even cracks on the battery case. The batteries that have sustained such damage cannot be repaired, so they need to be replaced as soon as possible.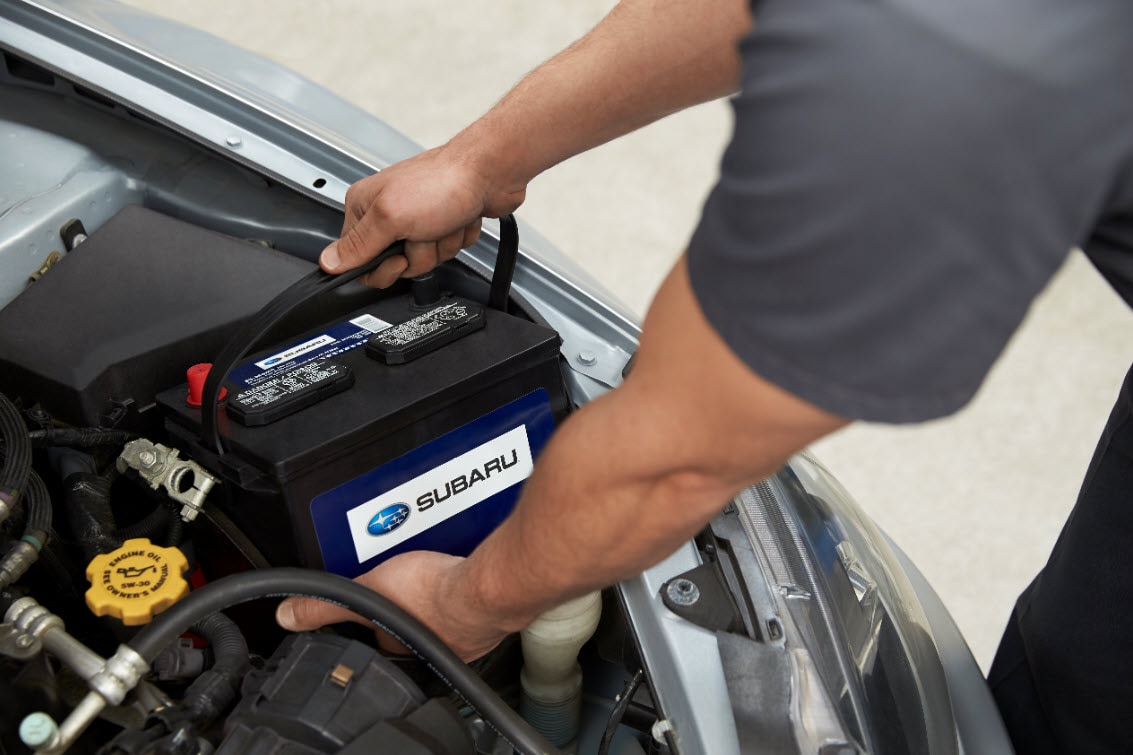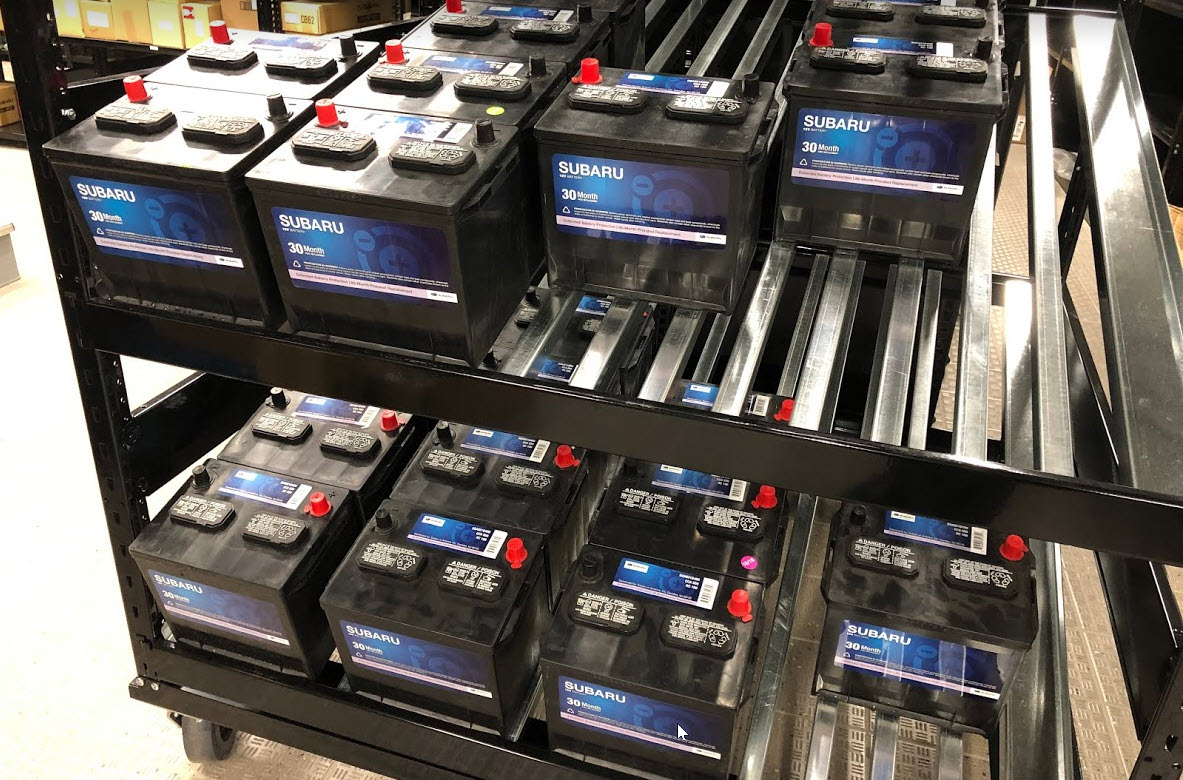 Hours
Monday

7:30AM-7:00PM

Tuesday

7:30AM-7:00PM

Wednesday

7:30AM-7:00PM

Thursday

7:30AM-7:00PM

Friday

7:30AM-7:00PM

Saturday

8:30AM-6:00PM

Sunday

Closed