Subaru Cabin Air Filters| Everyone wants clean air these days!

Coronavirus has really changed how we live and interact with others.  One Subaru Service that isn't always on an owner's radar is changing your cabin air filter.  These air filters can get clogged up with dust particles and road debris.  On the right you can see the difference between a new cabin air filter and one thats seen too many miles.  Seeing is believing so if our service technicians pull out your filter to show you, chances are it's getting pretty bad and replacing it will increase the air quality in the cabin of your Subaru.  These days you can never be too cautious.  If you suffer from environmental allergies a fresh filter can help you breath a little easier.

How Often Should You Check Your Fluids?

Many mechanics will tell you to check your fluids each time you fill your gas tank.  Newer vehicles leak less than the older high mileage cars and suvs.  It's a good practice to check fluids regularly and doing it when filling the gas tank is a good reminder.  Road debris and extra off-road use can cause leaks you wouldn't expect in a new vehicle.  Off-road adventures can often damage a brake fluid line or cause coolants leaks if rocks or branches make impact the undercarriage or in the engine compartment.  We would suggest you open the hood and check your engine oil, power steering, and brake fluids.  Sometimes you'll be warned by an indicator light on your dashboard that a fluid is low but checking the engine oil to make sure it's clean and not dirty or black can help identify problems early saving you from expensive repairs.

Subaru makes it easy for owners who need to open up the hood.  You'll notice lots of yellow caps and each one is labelled for convenience.  Engine Oil and other fluids even have information right on the cap telling you what specific fluid is required.  Every owner should familiarize themselves with the Engine oil, power sterring fluid, brake fluid, and windshield washer fluid reservoirs.  IF you need more information than what you can find under the hood refer to your owners manual.
What Are Some Of The Signs of a Warn Timing Belt?

Subaru timing belts are critical to the performance of your car, crossover, or suv.  The timing belt drives many different engine components and can cause catastrophic engine failure if ignored including overheating and seizing.  Here are some signs you might need to replace your timing belt:
Your engine has a ticking noise.

Trouble getting your engine to turn over.
Engine misfires while driving.
Overheating or leaks in the front of your engine.

Preventative Maintenance Is The Best Defense

Regular inspection of your Subaru's alignment, tires, brakes, and fluids will always save an owner in the long run. You can see longer tire life, fewer brake pads changes, and better overall performance from your Subaru. 

Your Subaru's alignment can even impact fuel efficiency over time.  Vehicles are engineered to obtain a target fuel efficiency but only if the vehicle maintains the proper alignment.  Many other factors contribute to this efficiency standard like using manufacturer recommended parts, tires, and getting regular tune ups.  Getting regular wheel alignments is definitely one of those important factors to help you achieve your Subaru's expected city and highway miles per gallon.  The Best place to do that is your local Subaru Service Center at Evergreen Subaru in Auburn, ME.

You can schedule a service appointment that's convenient for you by using Evergreen's
online Service scheduler
.  We'll have you pull in and we can perform an alignment check.  We'll tell you if you need
tire replacement
, new Subaru brakes or rotors, or if a simple alignment will suffice.  If we see problems we can get you straightened back out and out driving again quickly.  Remember we always share each and every item with you and give you our best price estimate before performing any work.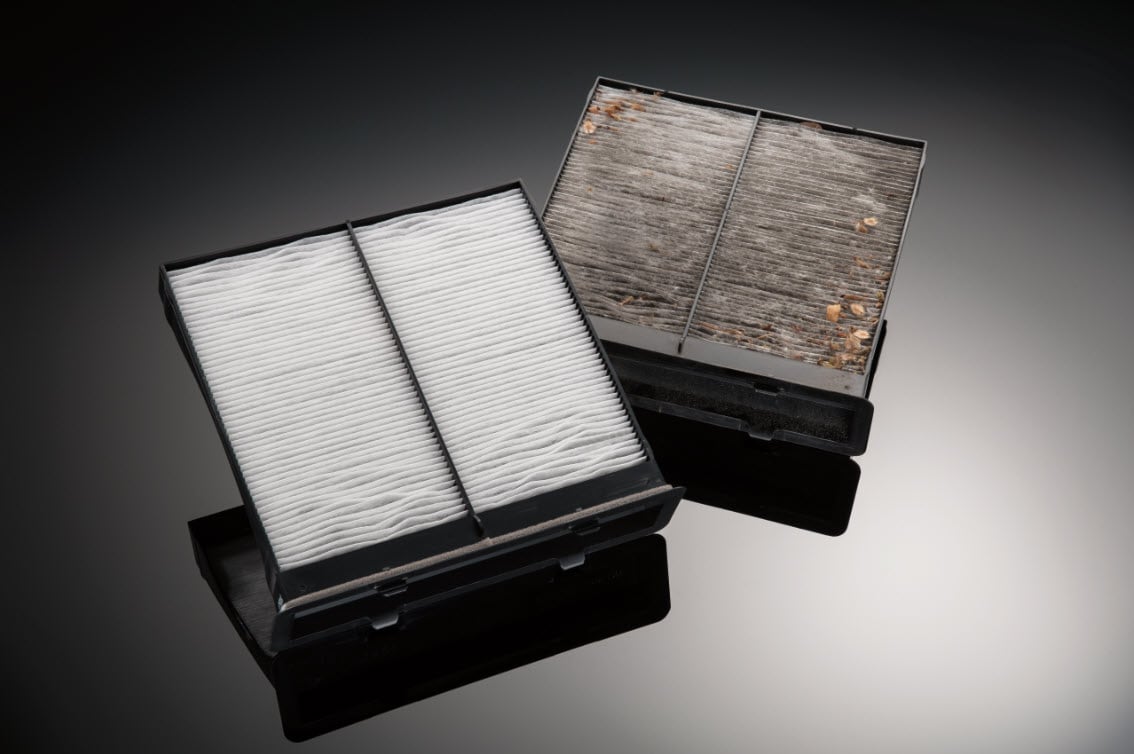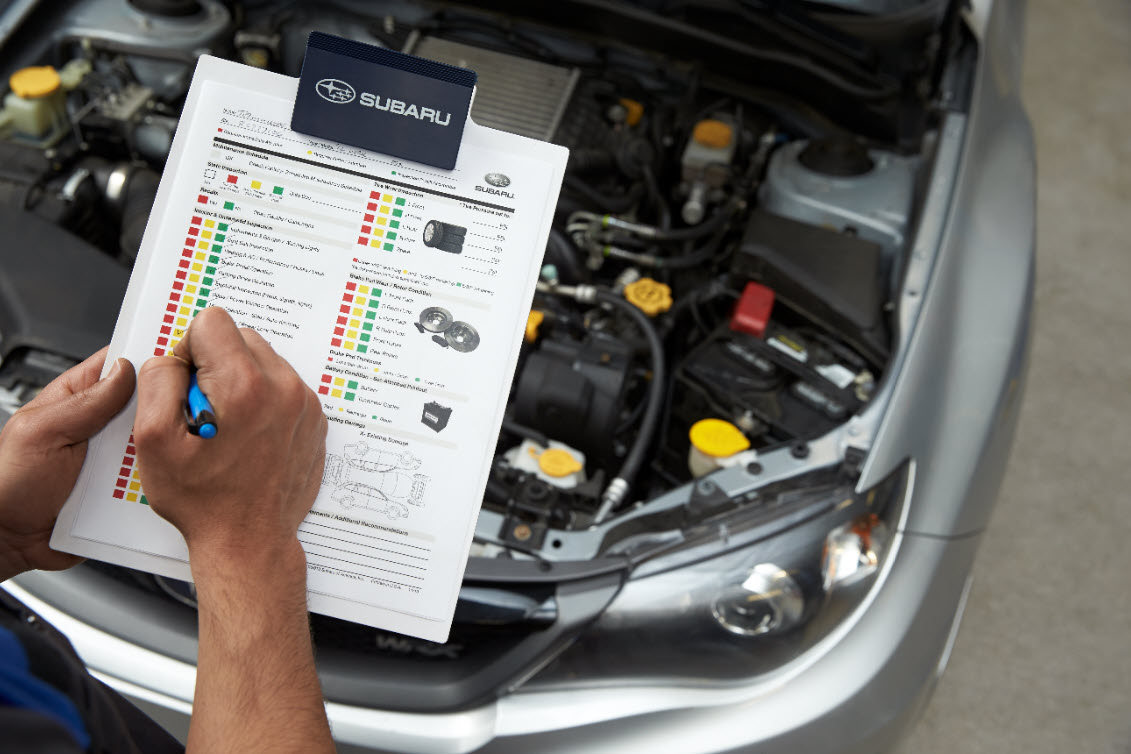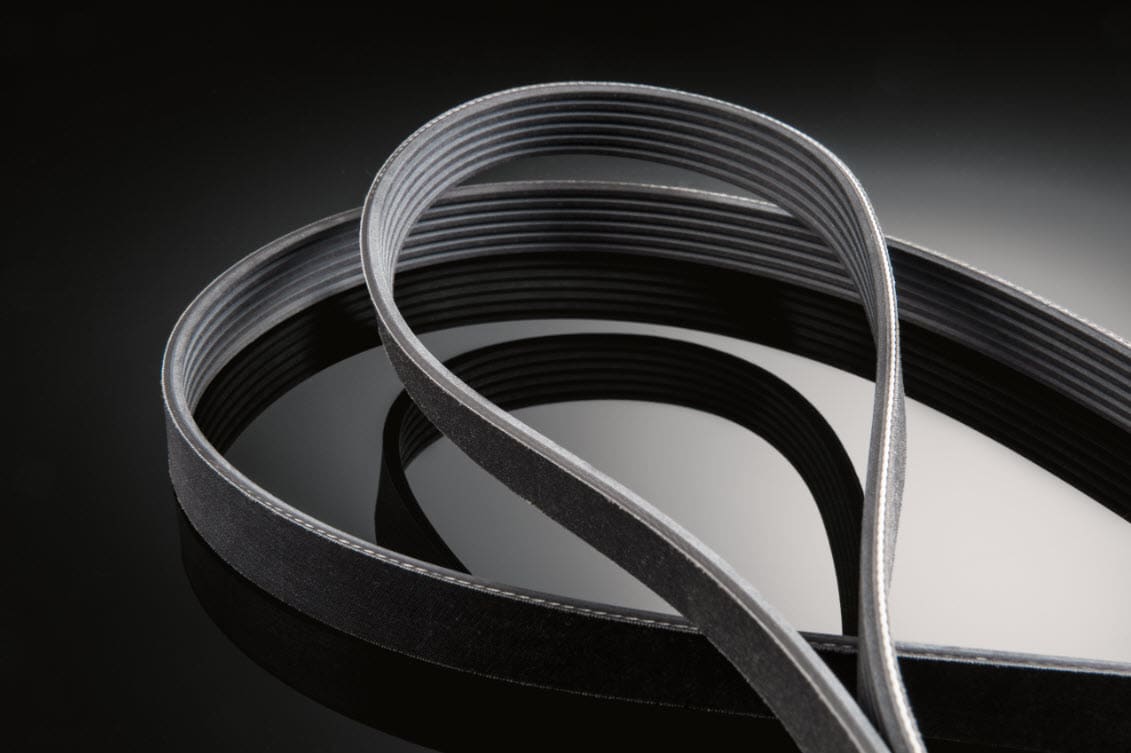 Hours
Monday

7:30AM-7:00PM

Tuesday

7:30AM-7:00PM

Wednesday

7:30AM-7:00PM

Thursday

7:30AM-7:00PM

Friday

7:30AM-7:00PM

Saturday

8:30AM-6:00PM

Sunday

Closed