Buying a new car is easy-every one of them comes shiny and fresh from the factory, with no stories and backed by a manufacturer warranty just in case.
Used cars, though…every one of them has a story (some good, some not so good)! Buying a used car successfully takes a whole lot more work and effort. 
Since we buy and sell more than a thousand cars a year (we've become pretty good at reading those stories) we're happy to share the 7-step process we've developed to decide whether a used car is worth a look.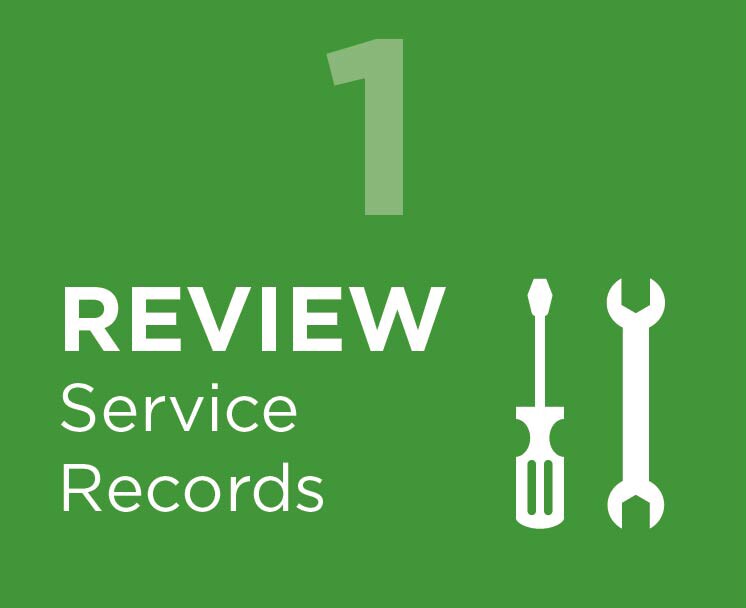 1. Review the Service Records.
A read of a car's service records can be very revealing. Learning where and how often a car has been serviced can give you good insight into its overall condition. You'll get an understanding of any chronic problems. Seeing a history of regular service stops is good. Seeing regular dealer service visits is even better-the dealer will be aware of any manufacturer service campaigns, recalls and "silent" warranty fixes.


2. Run a Carfax Report.
Carfax.com is a helpful tool for looking into a vehicle's history. Typically, Carfax reports can give you important information such as accident indicators, where the car lived, title issues and potential odometer discrepancies. Just keep in mind, Carfax reports are not always 100% correct, so it's important to use this in addition to the other tips listed here.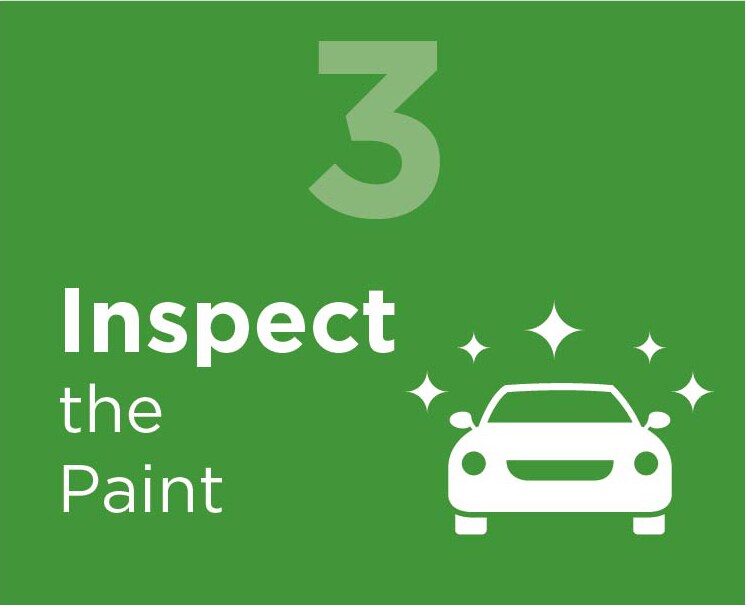 3. 
Inspect the Paint.
Nothing tells the story of a vehicle's life better than the paint condition. You'll know if the car was garaged or not. You can literally feel accident damage (and remember, not all accidents get reported to CARFAX). You can check paint by hand, running your fingers over the surface, or save time, like a pro, using a paint meter (a rather expensive, but handy tool that reveals factory vs. body-shop paint!)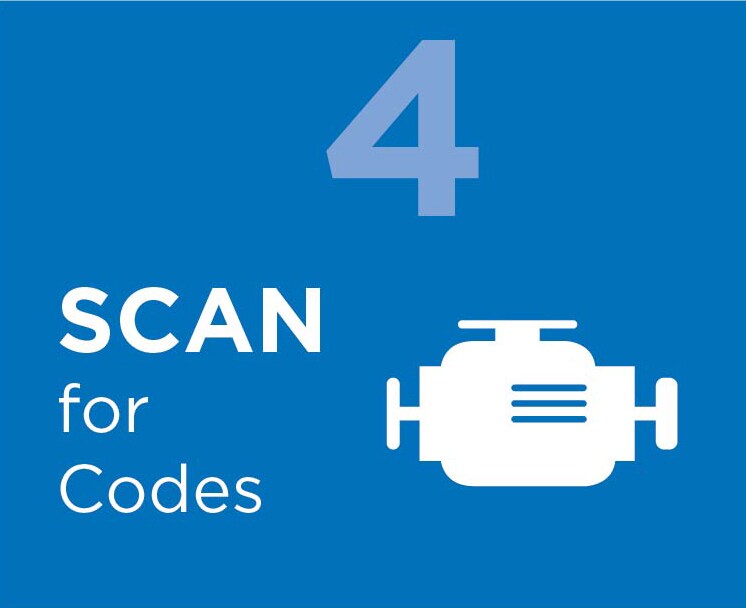 4. Scan for Codes.
Hooking into the vehicle's on-board diagnostic system with a code reader (another handy tool of the trade), allows you to check for malfunction codes or other readout lights that show potential problems with the engine. This will tell you whether or not you have any pre-existing conditions that need to be examined further.

5. Inspect the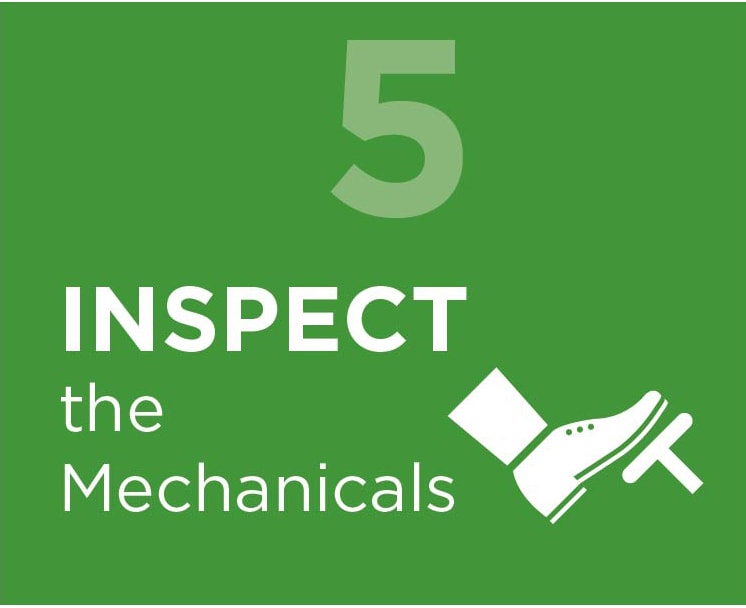 Mechanicals.
Make a visual inspection of the vehicle's brakes, engine, tires and sheet metal, looking for fluid leaks, discoloration, damage and wear.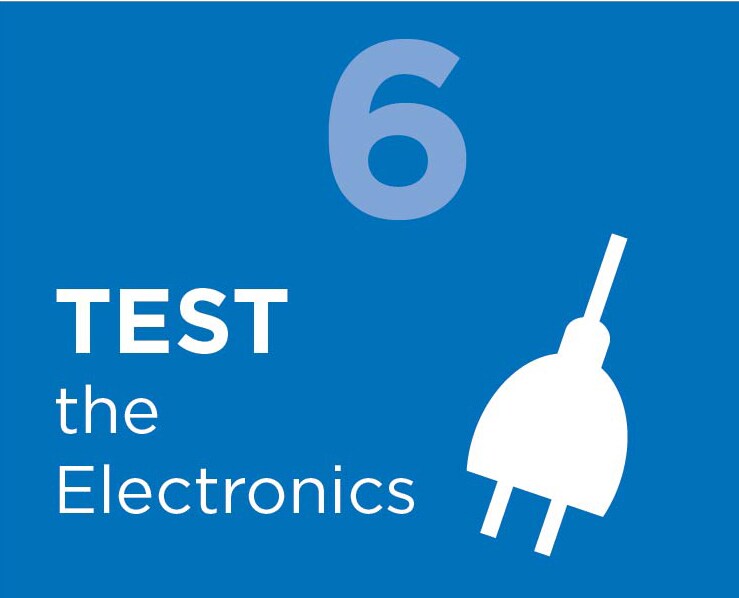 6. Test the Electronics.
Make sure your fully test everything power. This includes the power windows and 
locks, stereo, sun roof, power seats, seat heaters, seat coolers...all of it. Even the simplest cars now have complex systems, and it's important to know going in if everything works. When these systems don't work, that's where the really expensive, unexpected repairs begin.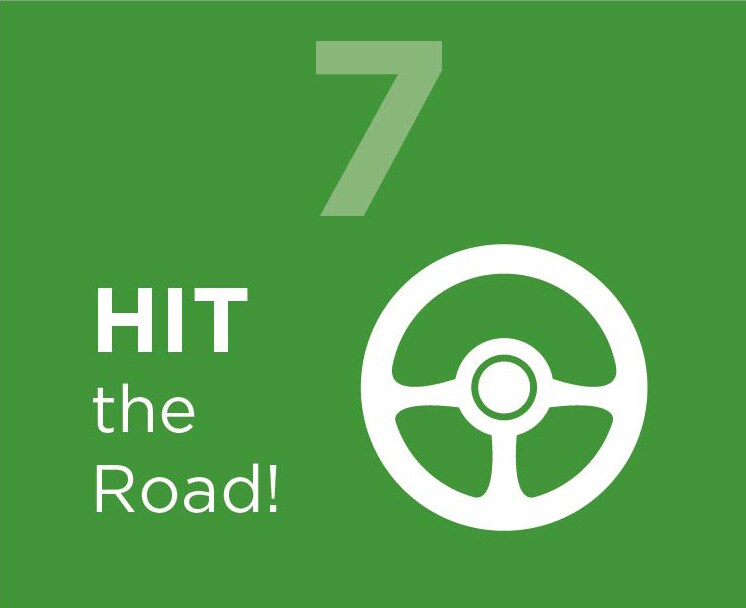 7. Hit the Road!
Finally, and most importantly, take the car out for a spin. Listen out for any unusual noises or idling. A test drive is also a great way to measure the comfort of a vehicle, making sure the seats and orientation of the cabin work for your needs.
We hope you find our steps helpful when out car shopping-if you have any questions, please reach out to me directly by phone at  (207) 786-8500, or
email me here
.
Hours
Monday

7:30AM-7:00PM

Tuesday

7:30AM-7:00PM

Wednesday

7:30AM-7:00PM

Thursday

7:30AM-7:00PM

Friday

7:30AM-7:00PM

Saturday

8:30AM-6:00PM

Sunday

Closed