Subaru Brake Repair | Why This Service Is So Important

We all expect our vehicles to stop every time we're on the road in our daily lives. Making certain your Subaru's brakes are properly maintained is very important. Needless to say without proper brake maintenance your vehicle's stopping ability could fail when you need it most. Keeping your brakes in proper working order starts with changing your brake pads at the first warning sign of replacement. Ignoring your brake pad replacement can lead to a much costlier repair of not only the pads, but also rotors, brake lines and wheel cylinders.

Brake Inspection | We can keep your breaks in proper working order
Our factory trained technicians are experienced in brake inspections and replacement, and they know the right parts that are specifically engineered for your vehicle.
Did you know Genuine Subaru brake pads are made and tested with specific materials that not only help you stop safely, but help regulate the balance and control of your vehicle while braking? Other repair shops may recommend any replacement brake parts, but we have the correct ones that are calibrated to work specifically with your vehicle's braking system so you remain in control if you need to step hard on the brakes.
With systems like Vehicle Dynamics Control and EyeSight®, it's crucial to use Genuine Subaru Parts in order for this technology to operate correctly. Learn more about your braking system, the signs of worn brakes, and our inspection process in the video below.
What are the warning signs that tell me I need Subaru brake service?
Here are a list of key indicators you may need brake repairs:
The obvious!...Brake Light indicator is ON.
Squeaking and grinding noises coming from your wheels.
Vibrations, pulsating, or grinding when braking.
Leaking fluid near the wheels.
Brake pedal is spongy or soft when pressure is applied.
Your Subaru SUV or sedan pulls to one side when braking.
Burning smell coming from wheel well.
Bouncing up and down when you try to stop short in your Subaru.

Getting Your Brake Pads Replaced?
Replacement pads are usually chosen based on the make and model of the vehicle on which they are going to be installed, but for some vehicles, multiple pad types might be available.
An important factor to have in mind when choosing your replacement pads is the suitability of the product for your vehicle. Genuine Subaru Brake Pads are engineered for optimal performance.  They are high quality and allow for proper air cooling, minimal stopping distance, and produce fairly little brake dust. You can ensure the best performance and the highest level of braking safety for your car if you choose brake pads engineered especially for the vehicle by the manufacturer - after-market varieties might be of great quality, too, but original pads will reduce the noise produced during the braking process and they will provide protection for the other components of the braking system, such as the rotors and they produce less dust as well.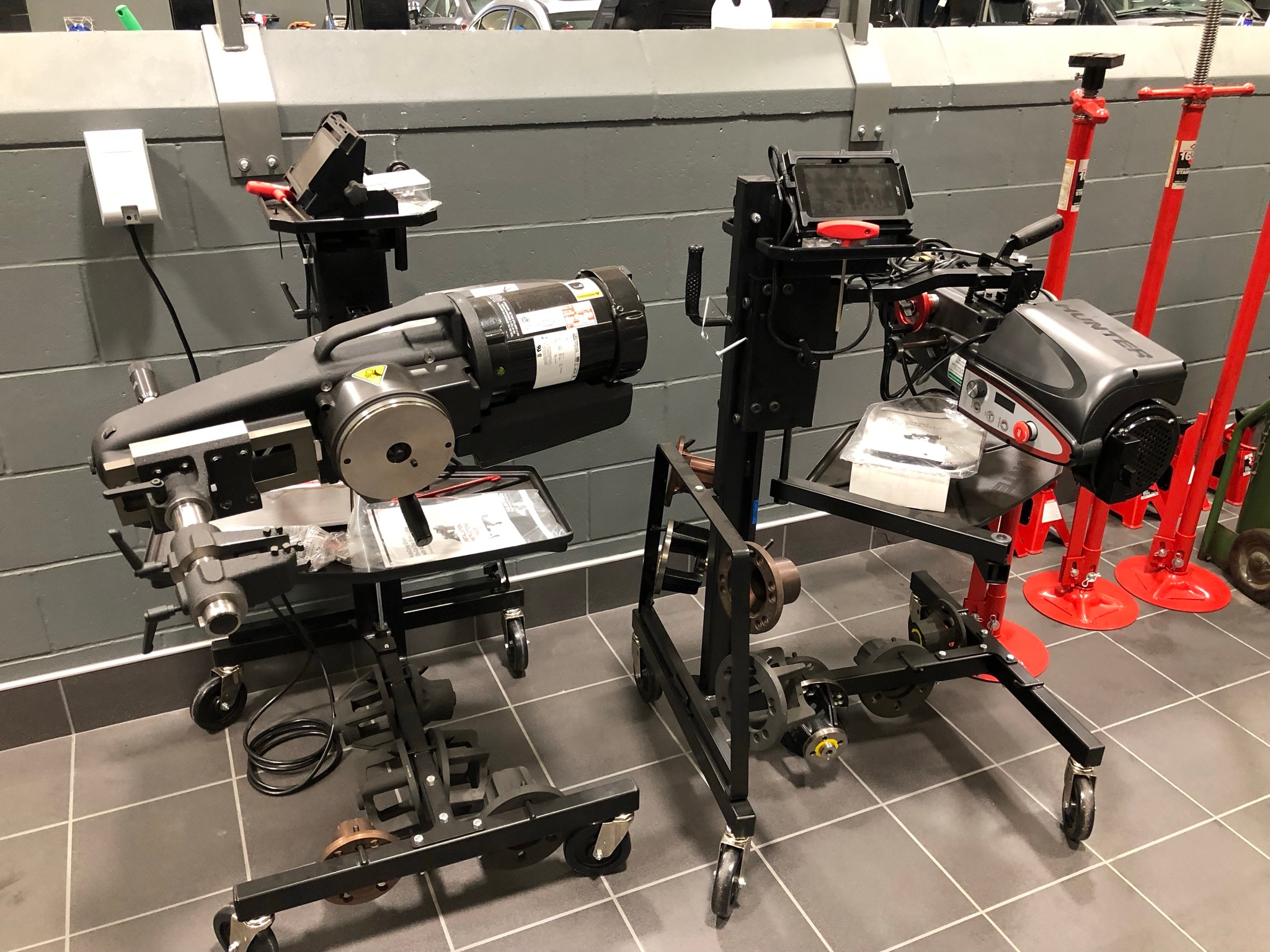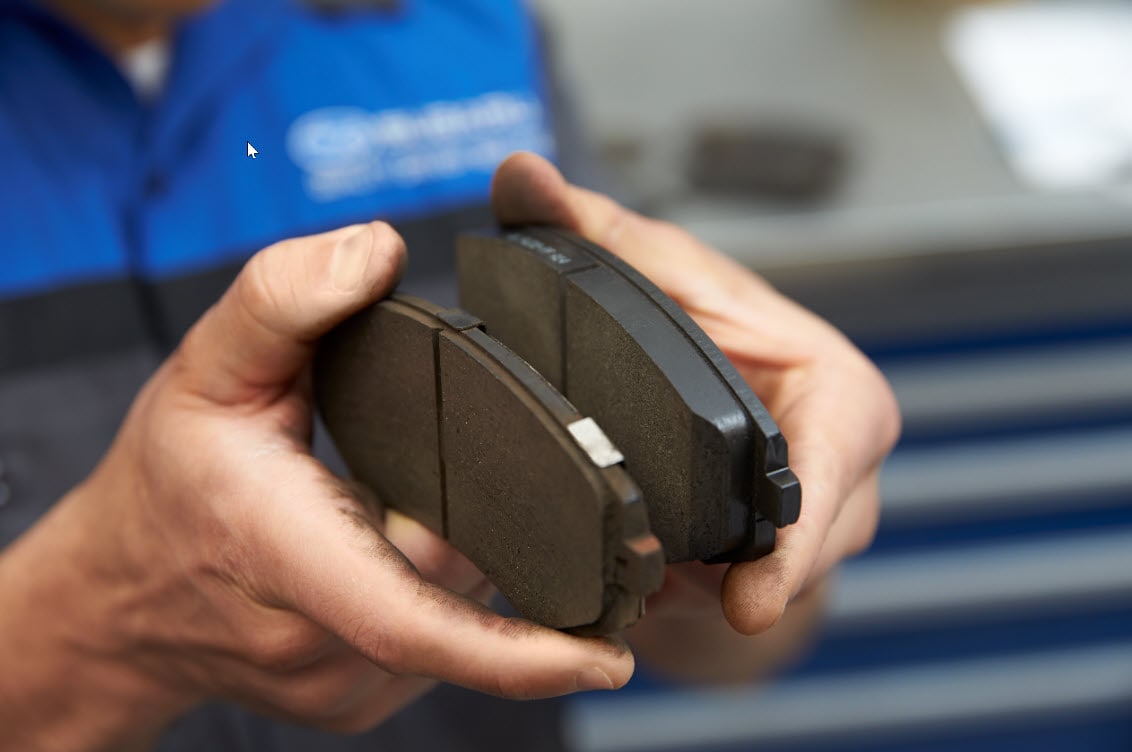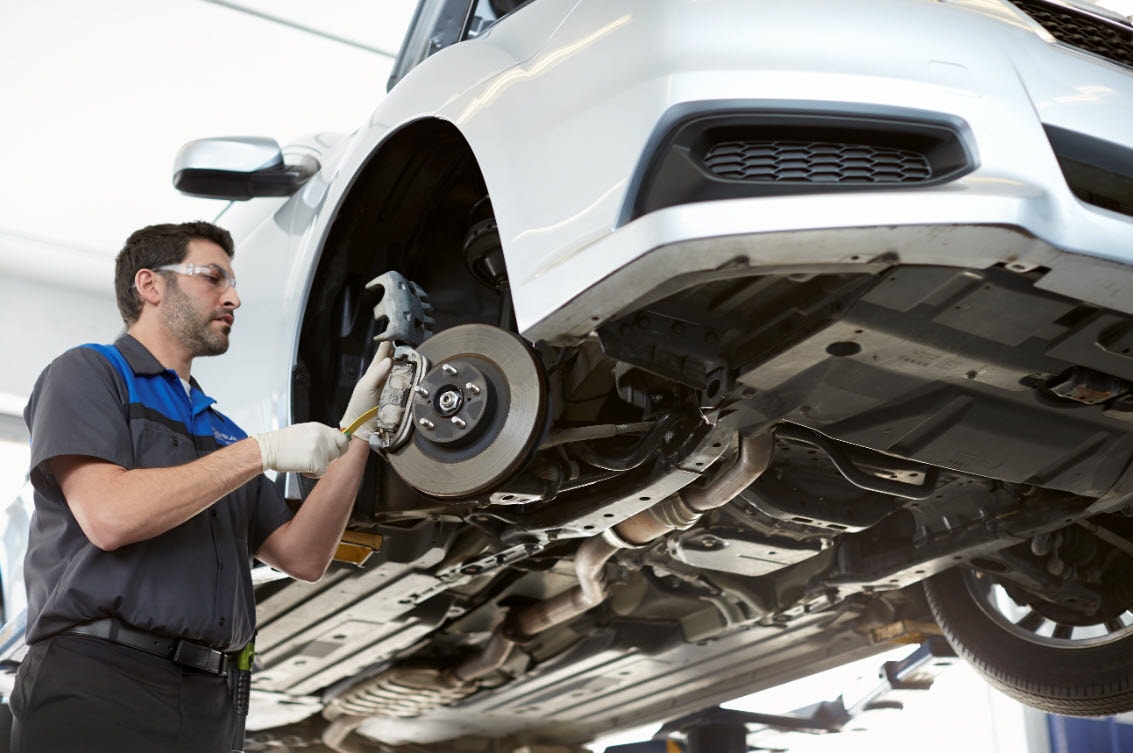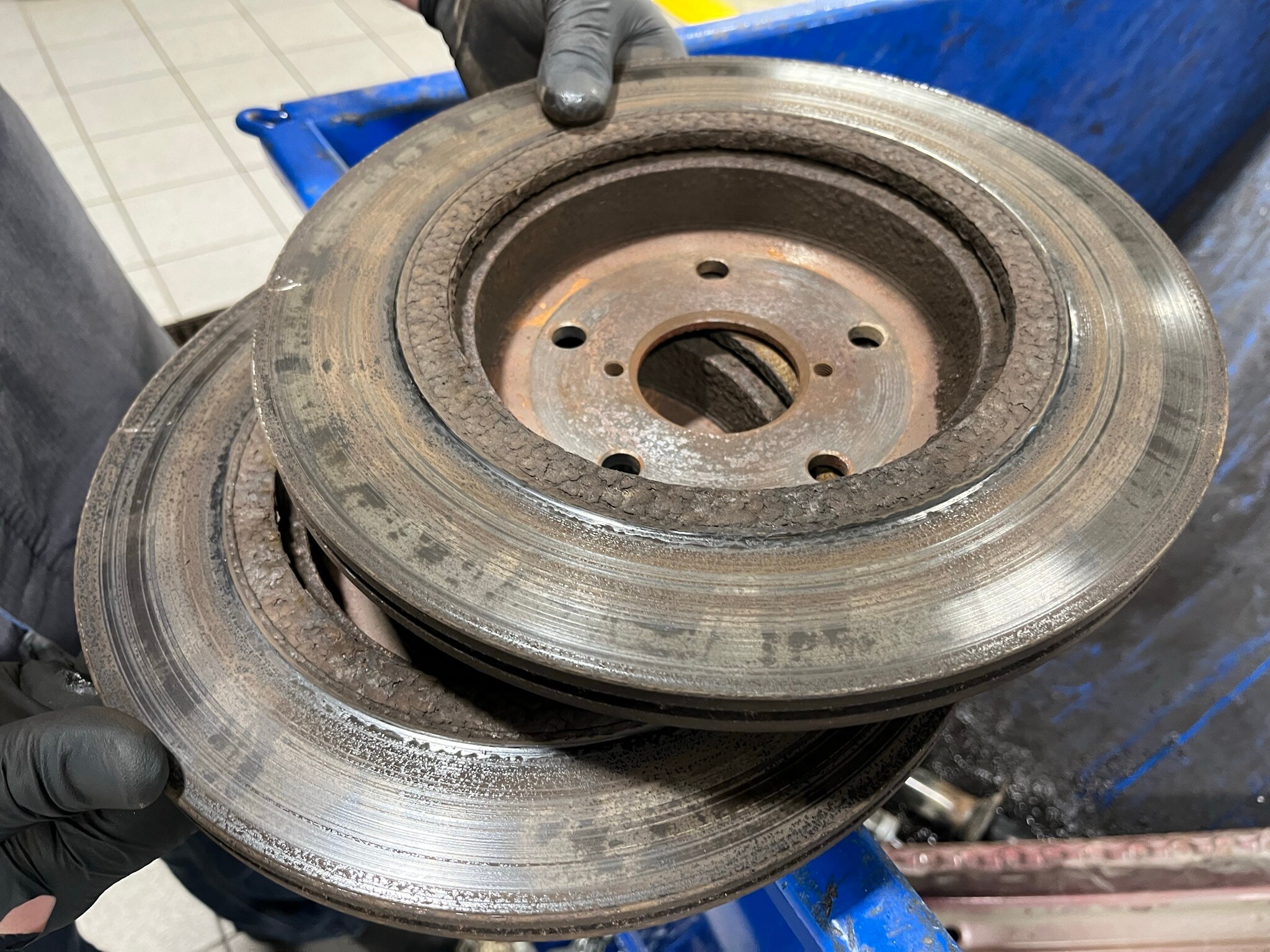 Hours
Monday

7:30AM-7:00PM

Tuesday

7:30AM-7:00PM

Wednesday

7:30AM-7:00PM

Thursday

7:30AM-7:00PM

Friday

7:30AM-7:00PM

Saturday

8:30AM-6:00PM

Sunday

Closed